Fall 2016 Semester Schedule
4th Annual BERC Cleanweb Hackathon! Scheduled for November 18-19th at the Berkeley Institute for Data Science
Early November: Cleanweb Mixer
Early December: Roundtable Event?
Connect
Join the google group to stay up-to-date.
Go to the repositories at github.com/cwberkeley and join the effort.
Latest Meeting Notes
08 Dec 2014 Presentation Celebration
End of Semester Presentation Celebration!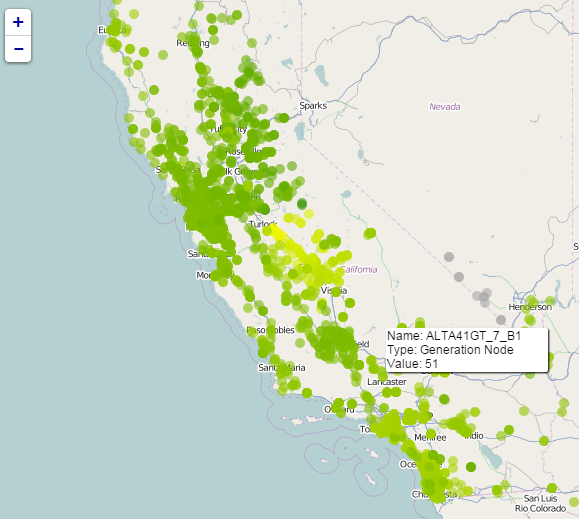 Join us Monday, December 8, 6-8pm
BIDS (Berkeley Institute for Data Science) located in Doe Library

We'll be presenting our progress this semester. Featuring:

Come and share your hopes and dreams for next semester!
Food and drinks will be served for your runimating pleasure.


Links
D-Lab
The D-Lab supports data-intense social science research at UC Berkeley. Our interdisciplinary group meets is a D-Lab working group and we meet in a D-Lab convening space.
Berkeley Rural Energy Group
BREG is an important partner for infoEnergy's work in the off-grid space, providing a forum for engaging practitioners and academics who are working on energy issues in the developing world.
Berkeley Energy and Resources Collaborative
We are a BERC Community.